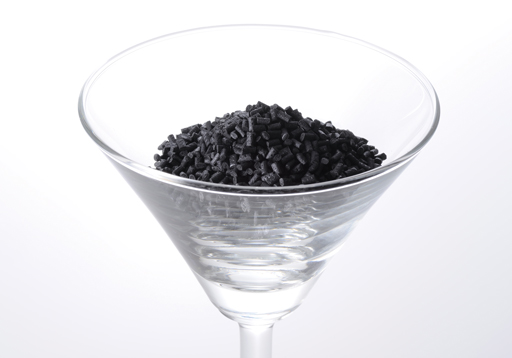 By improving Compound technology,We can stably control the surface resistance , which was difficult to control in the past.
We can control the surface resistance in accordance with cutomer's requests.
Application examples
Hard Disk Drive、Wafer Handling、 Burn-in & Test Sockets
Base polymers
Polyether ether ketone (PEEK)
Polyphenylene sulfide (PPS)
Polycarbonates (PC)
Polyetherimide (PEI)
Polyoxymethylene (POM)
Range of surface resistance
1010-12 ohm
106-8 ohm
108-10 ohm
Notes
The application examples described are for reference only,the use is not guaranteed.
Please refer to the SDS for handling (transport, storage, molding, disposal).
Espechially please confirm the suitability and safety for food use, medical use, safety equipment, toys, etc.
Our products may correspond export trade control items,please check the relevant laws and regulations.